4,500 5-star reviews
5 Reasons Why Guys Love Huron.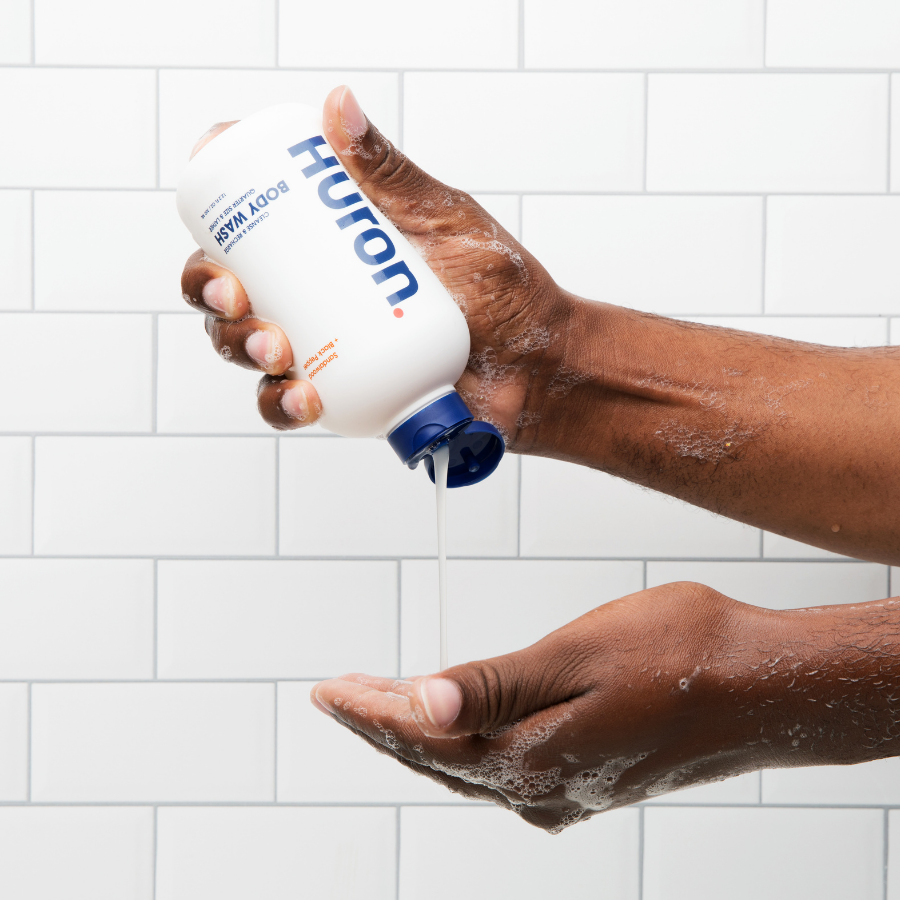 In-use product experience and performance
In a recent survey, 84% of respondents selected 'product experience and performance' as a reason for repurchasing from Huron. We use the most cutting-edge, science-backed ingredients to create high-performing products that are easy on your skin.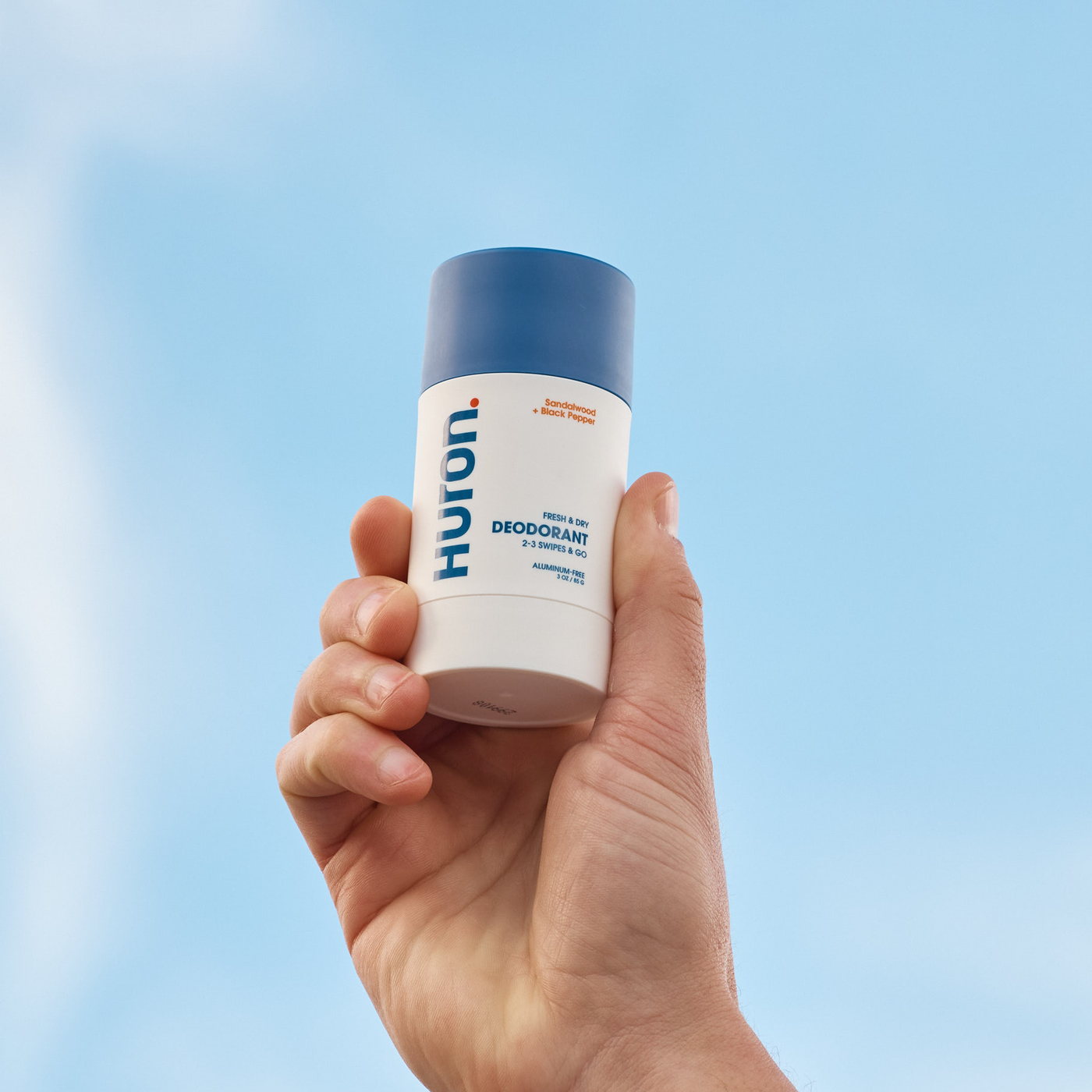 Our products smell damn good
Our co-founder, Matt, built some of the world's most well-known fragrances. Working alongside of some of the best perfumers and fragrance houses, we've created two unique scent profiles -- Citrus and Eucalyptus, and Sandalwood and Black Pepper -- that share the common feelings of fresh and clean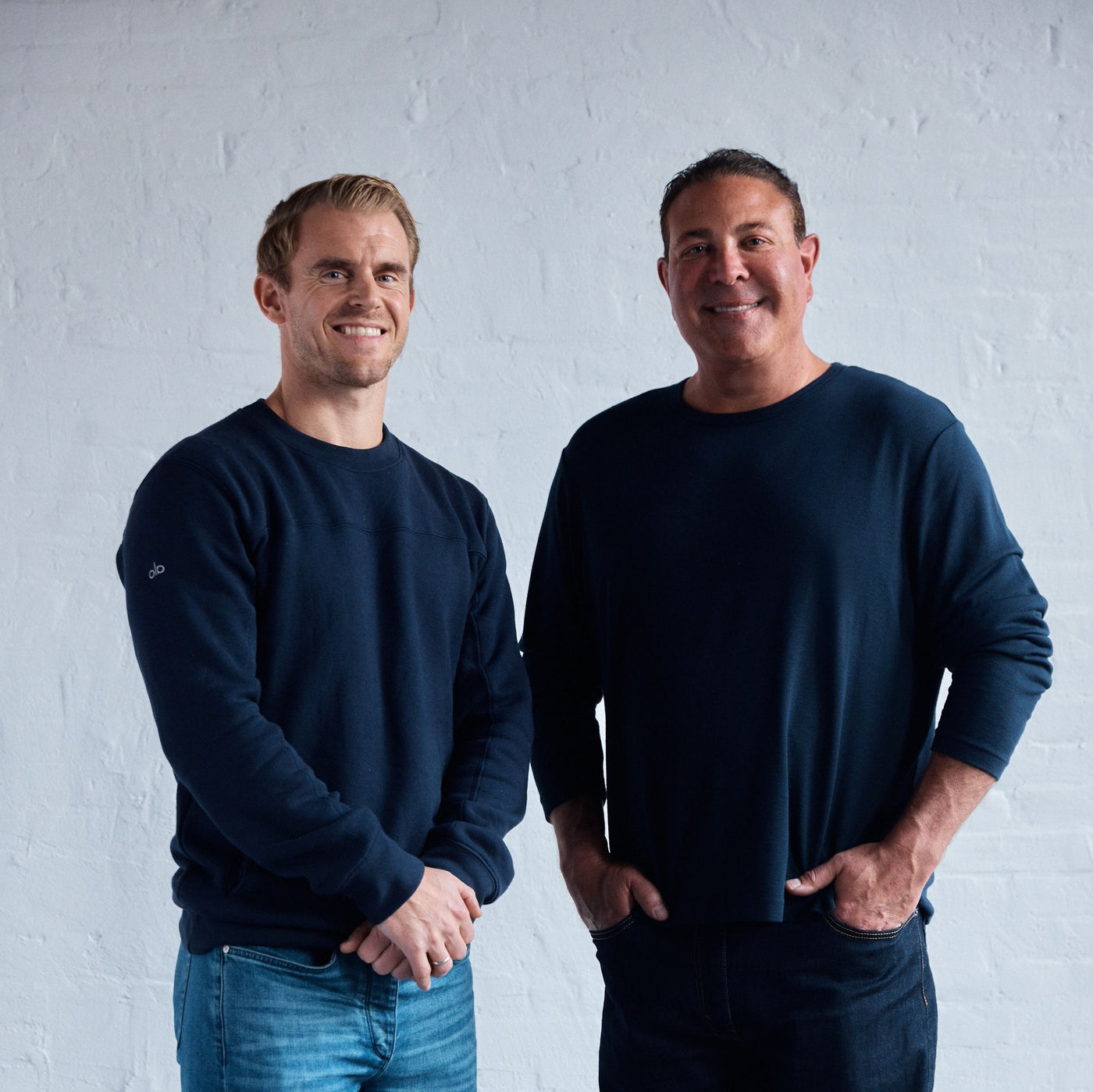 This is our passion
Matt M. spent 20+ years looking for products that would work for his skin. Matt T. spent 25+ years developing products and fragrances for the biggest and most-recognizable brands in the world. Together, we built Huron to offer an unrivaled assortment of men's care products using the highest quality and integrity ingredients.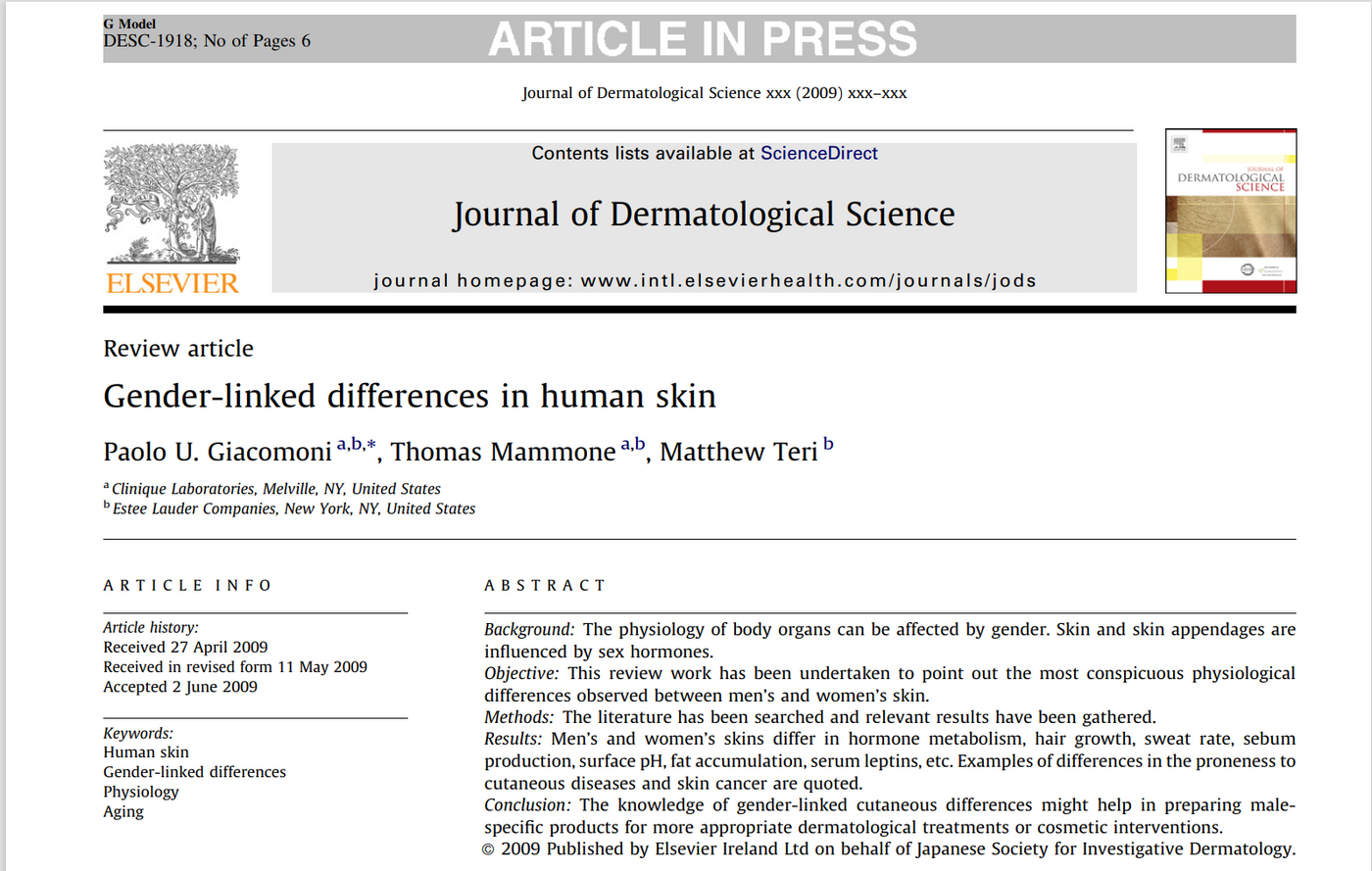 We are the industry experts
Matt has studied the biochemistry and science behind men's skin for decades. He researched and published the information that's been used industry-wide for years. We built Huron to target specific problem areas -- and everyday maintenance issues -- for guys.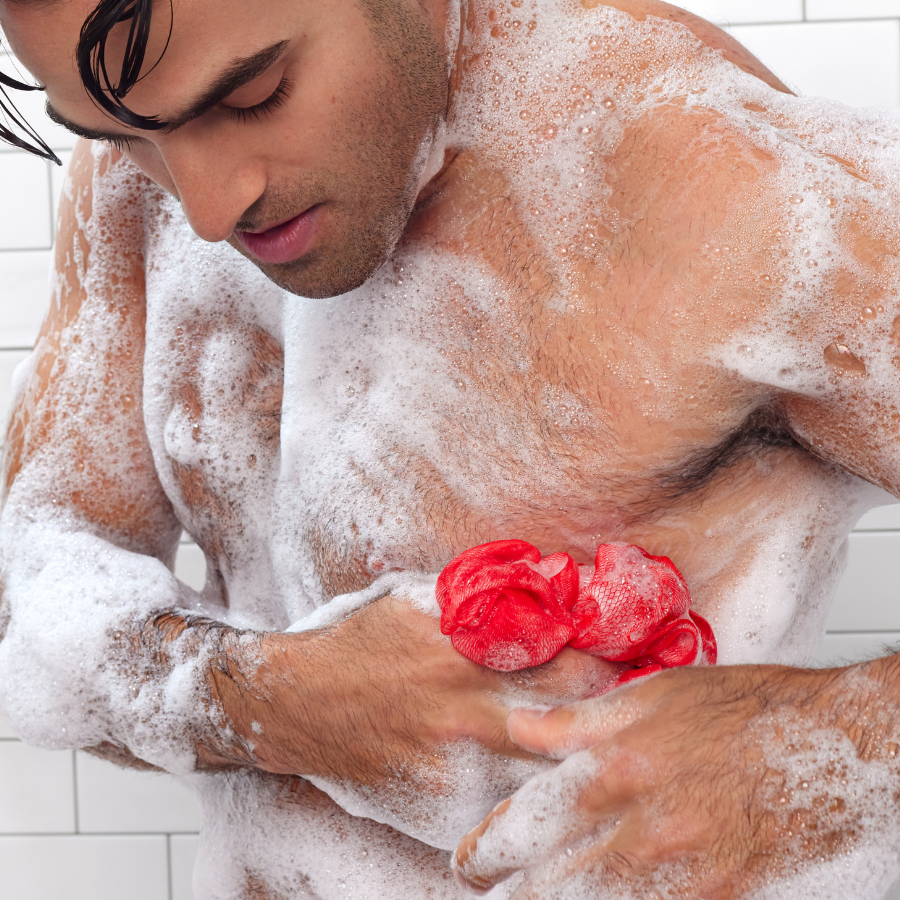 Look good. Feel better
You don't need a 14-step routine. Whether you're solving for dry, itchy scalp or a want a better alternative to your drugstore products you've used for decades, we have no-fuss products built for you.
Shop our Fan-Favorite Bundle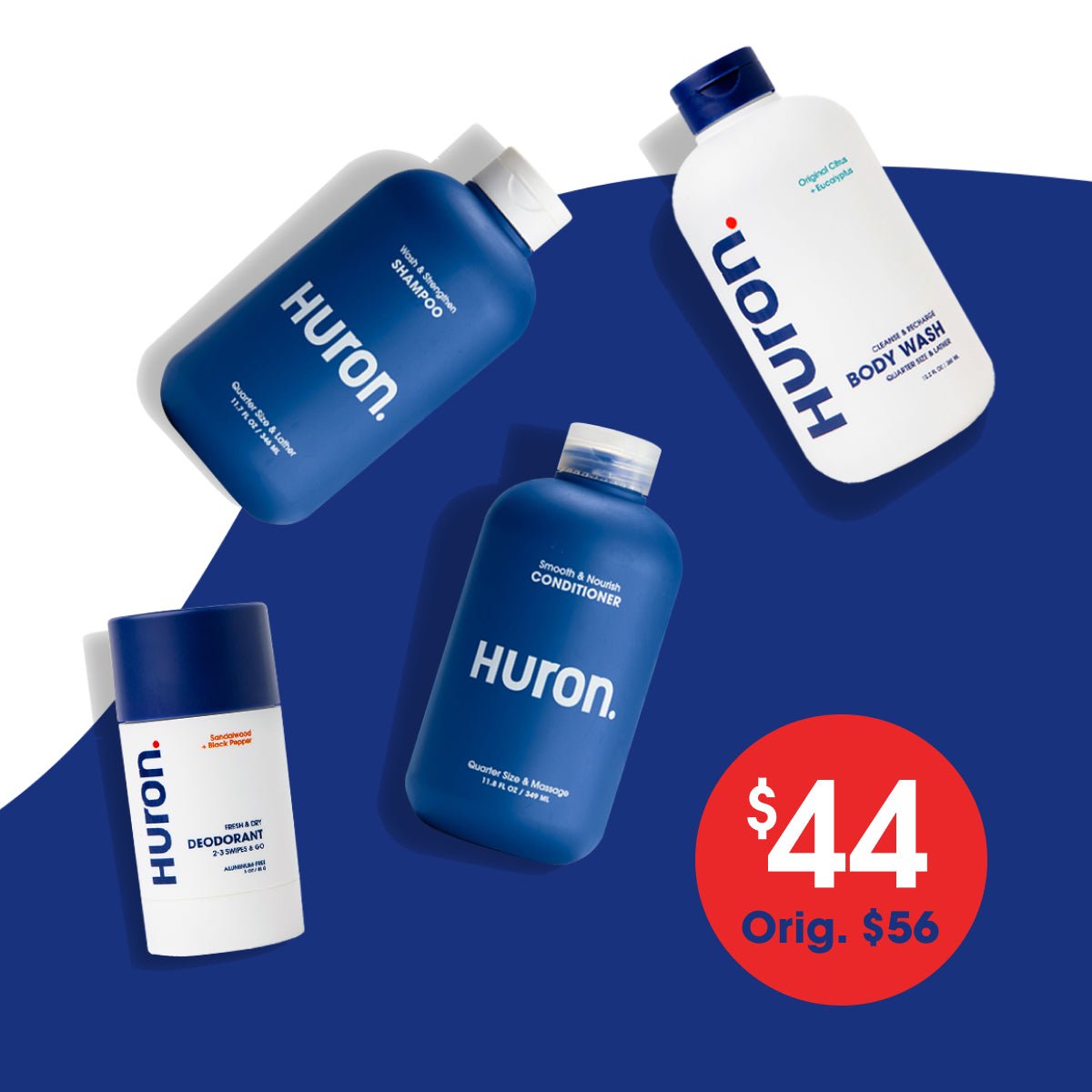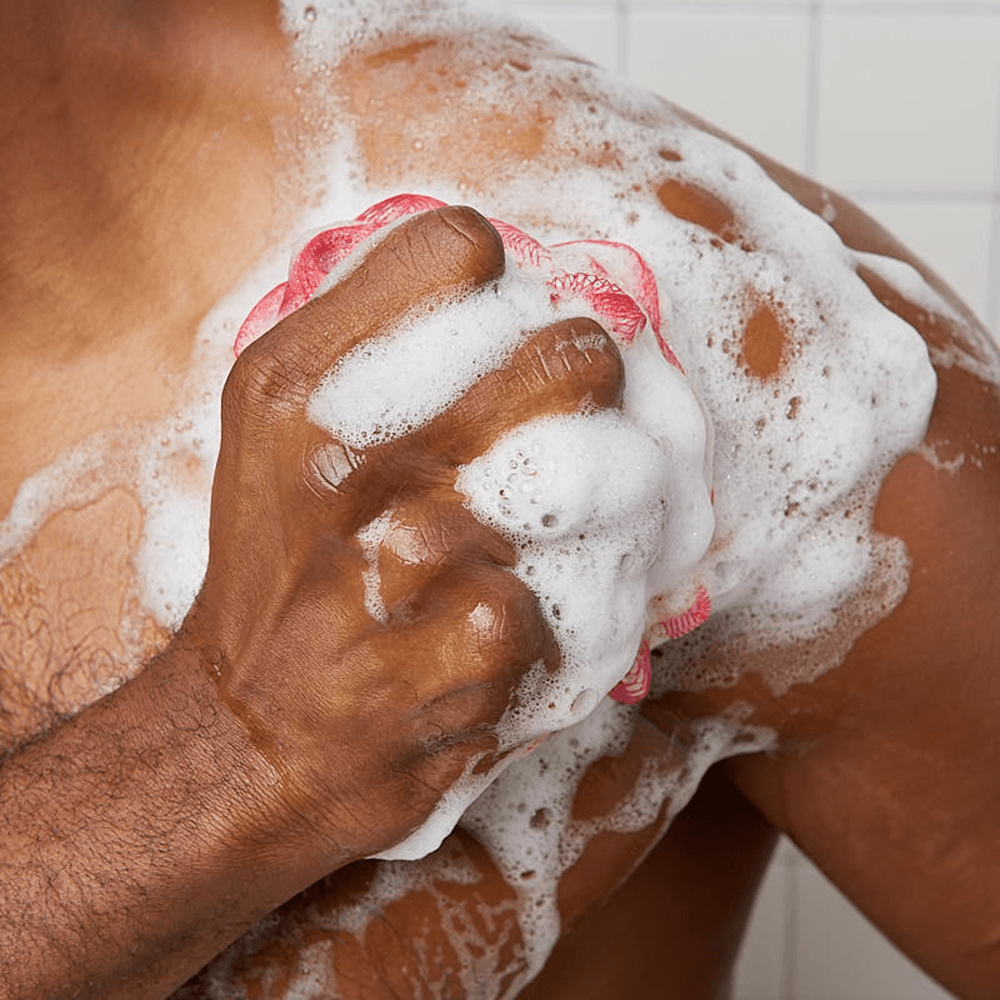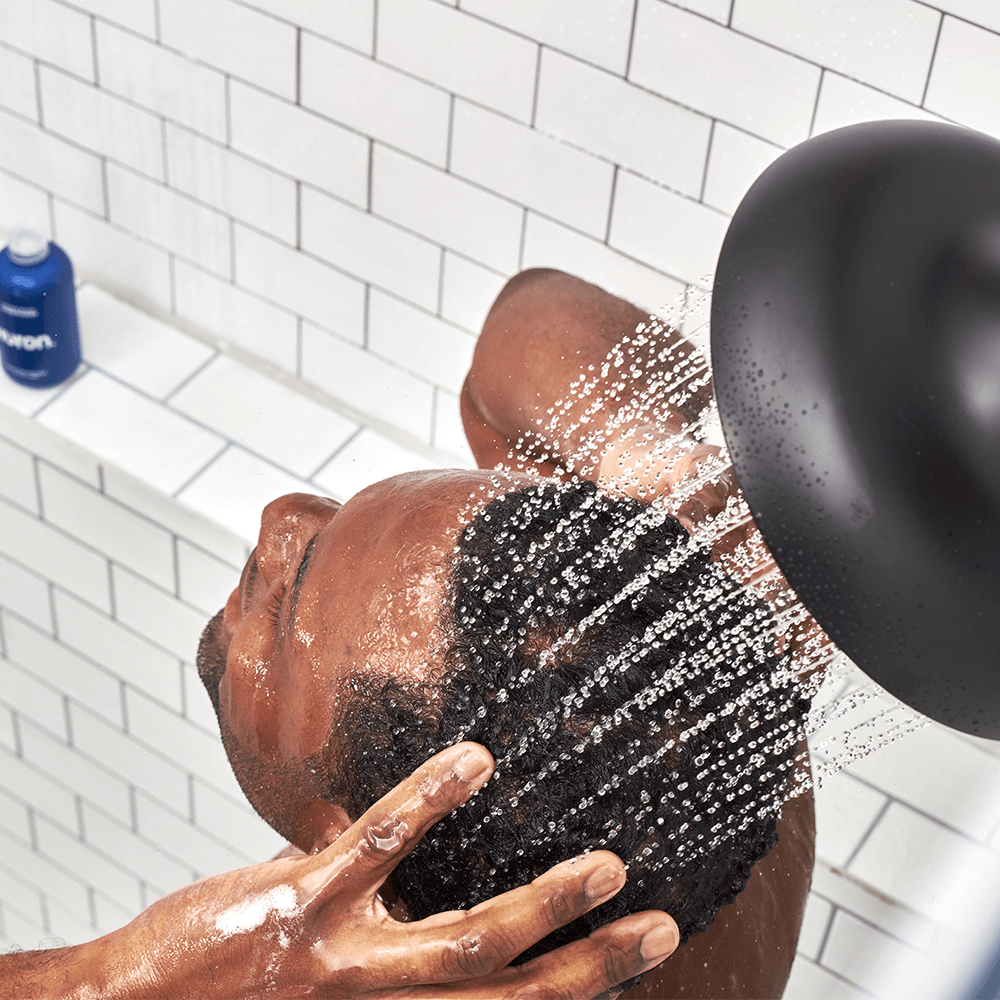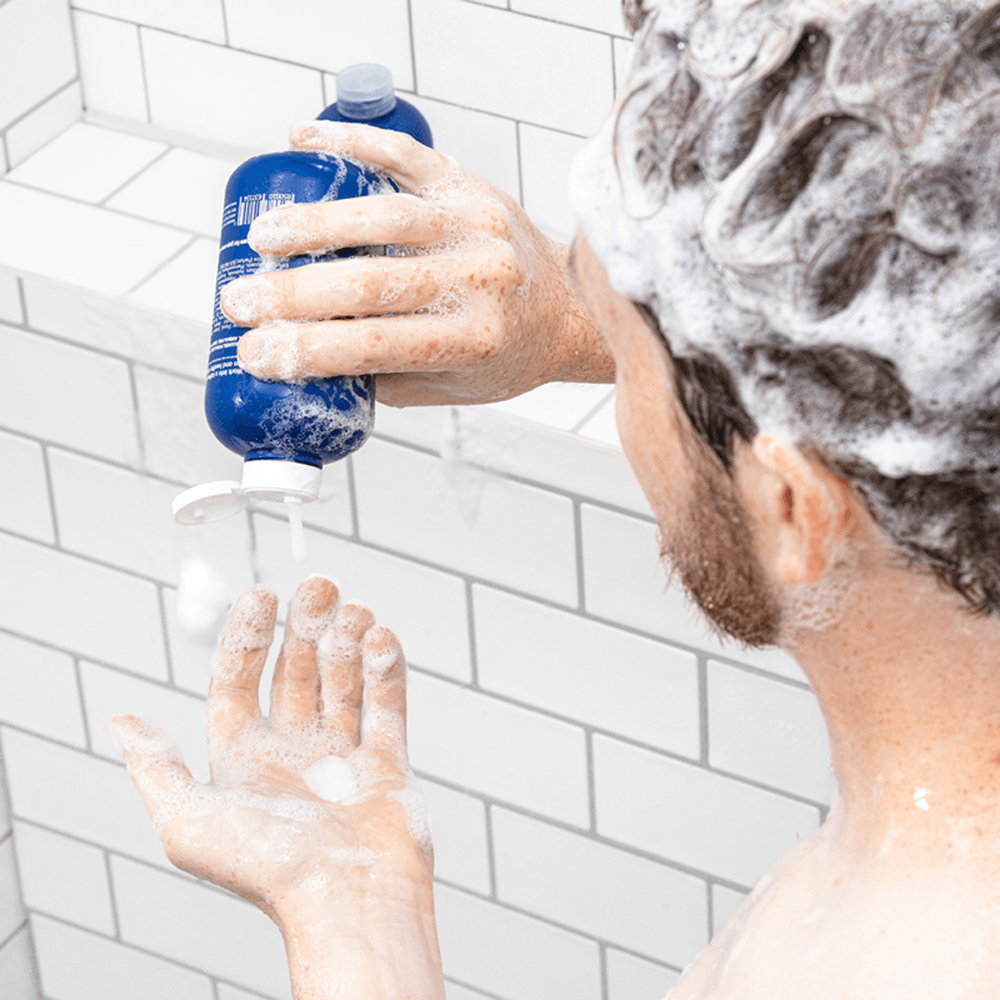 Score your new Favorite Four with the final hair and body products you'll ever try. Cleanse like a champ, smell like a winner.
Size: Shampoo 11.7 fl oz / Conditioner 11.8 fl oz / Body Wash 12.2 fl oz / Deodorant 3.0 oz