Industry Leaders.
Our co-founder, Matt T., has 20+ years of experience developing products for the world's best brands.
Built to be Fun.
This category can be awkward to discuss. We keep it fun and lighthearted.
12/10 Experience.
We take pride in delivering a world-class experience delivered by our *in-house* team.
Simplicity.
You do not need an 11-step routine. Look good, smell fresh and get on with your day.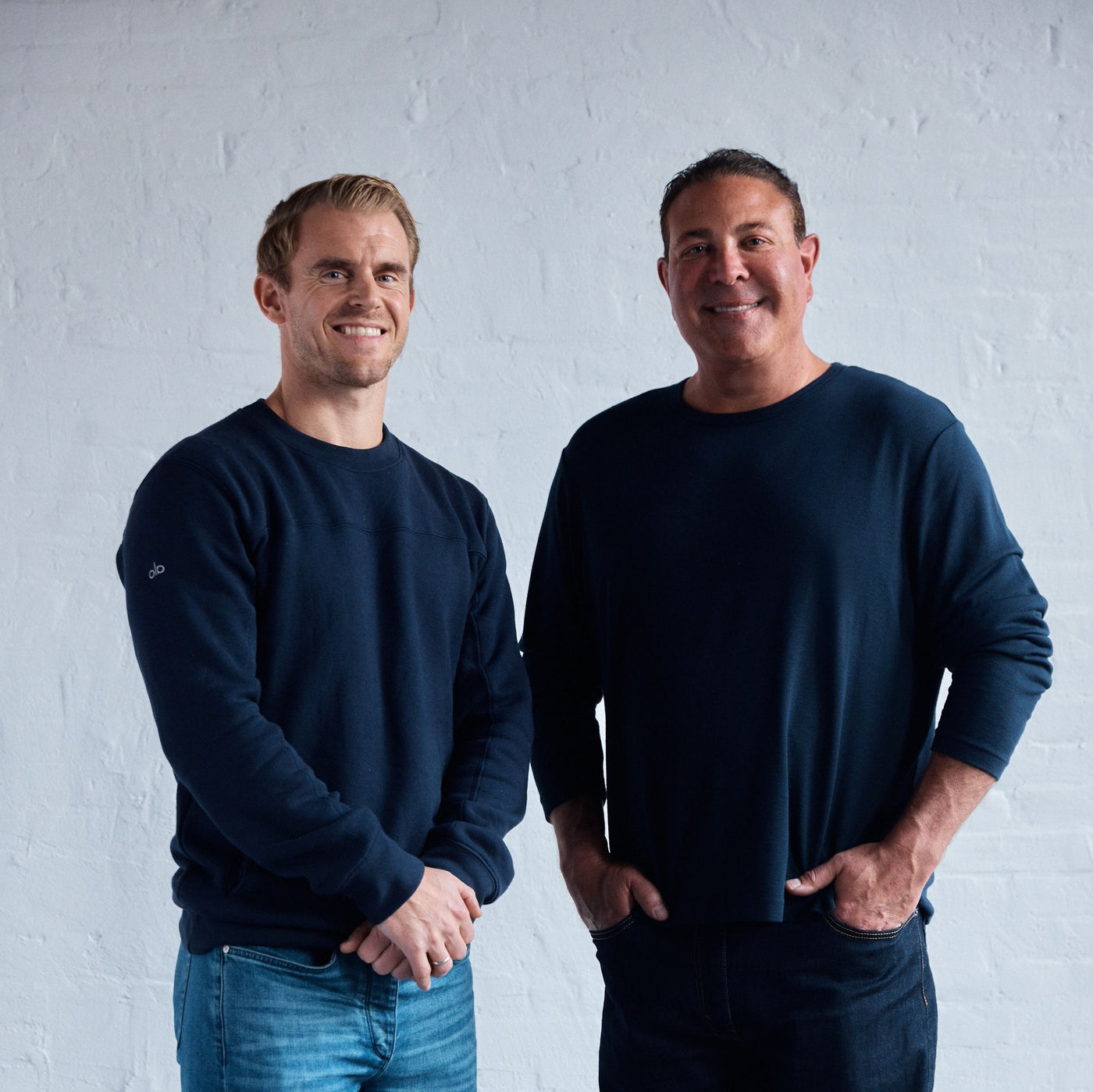 One shared vision
Two Matts
Matt M. (left) spent decades dealing with skin issues -- acne, blemishes and redness. The only products that seemed to work were insanely expensive.
Matt T. (right) spent decades building products for some of the best largest and most premium brands in the world (e.g. Tom Ford, Lab Series, etc.).
We teamed up to create a world-class offering of men's products leveraging the experience and personal struggles we've learned along the way.
We're excited that you're here and hope that you'll join along for the ride.