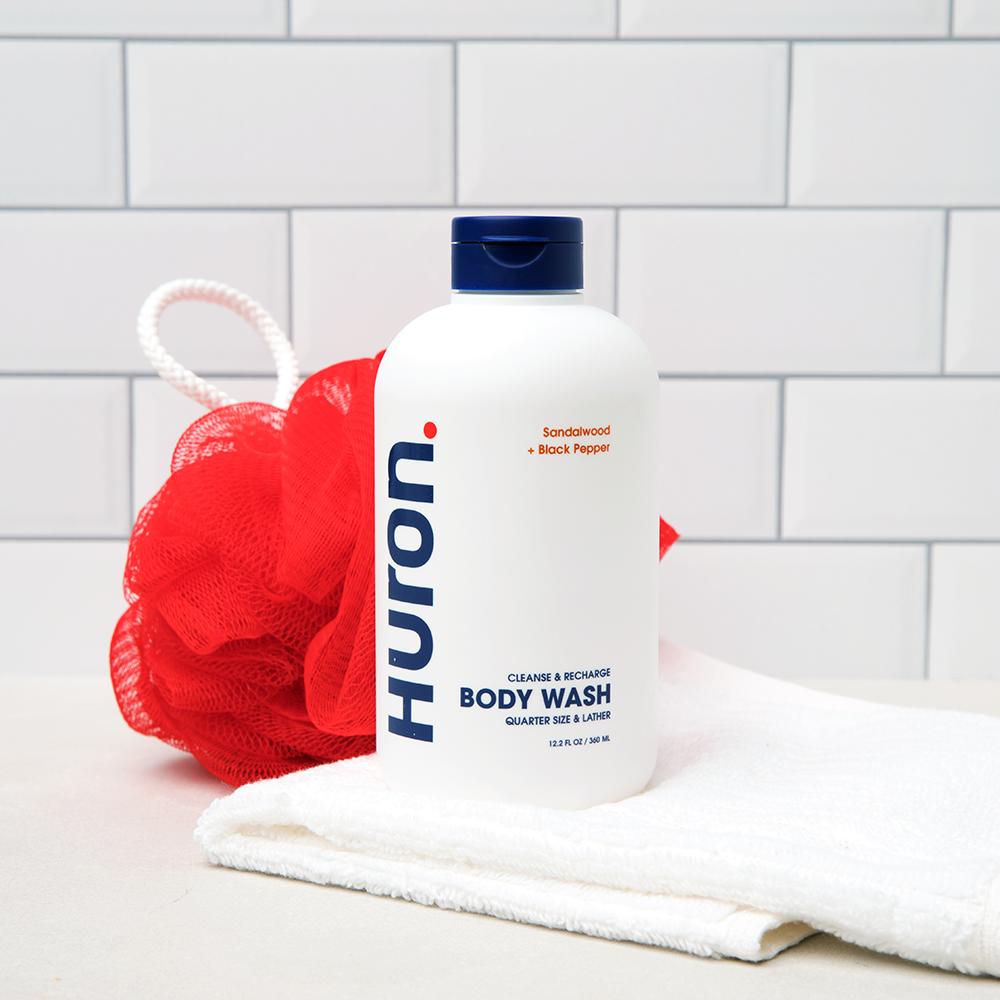 What Is Huron?
Huron brings quality men's personal care to the modern-day male consumer. Made with science-backed, clean ingredients, 100% vegan and never tested on animals, Huron brings luxury style performance to the average guy looking to clean up his act.
How It Works
Becoming a Huron affiliate helps you bring A+ skincare, body, and hair care to guys everywhere. Whether you're a social media influencer, media company or just a big fan of Huron, sign up to join our affiliate program now by clicking on the button below. If you have any questions about our program, please email us at affiliate@usehuron.com.
1. SIGN UP
Apply to be a Huron Affiliate Partner.
2. GET LINKS
We'll give you a unique link (or code) to share with your audience.
3. ONBOARD
You'll receive a commission rate for all purchases.
4. MAKE $$
Start sharing! There are zero commission caps.