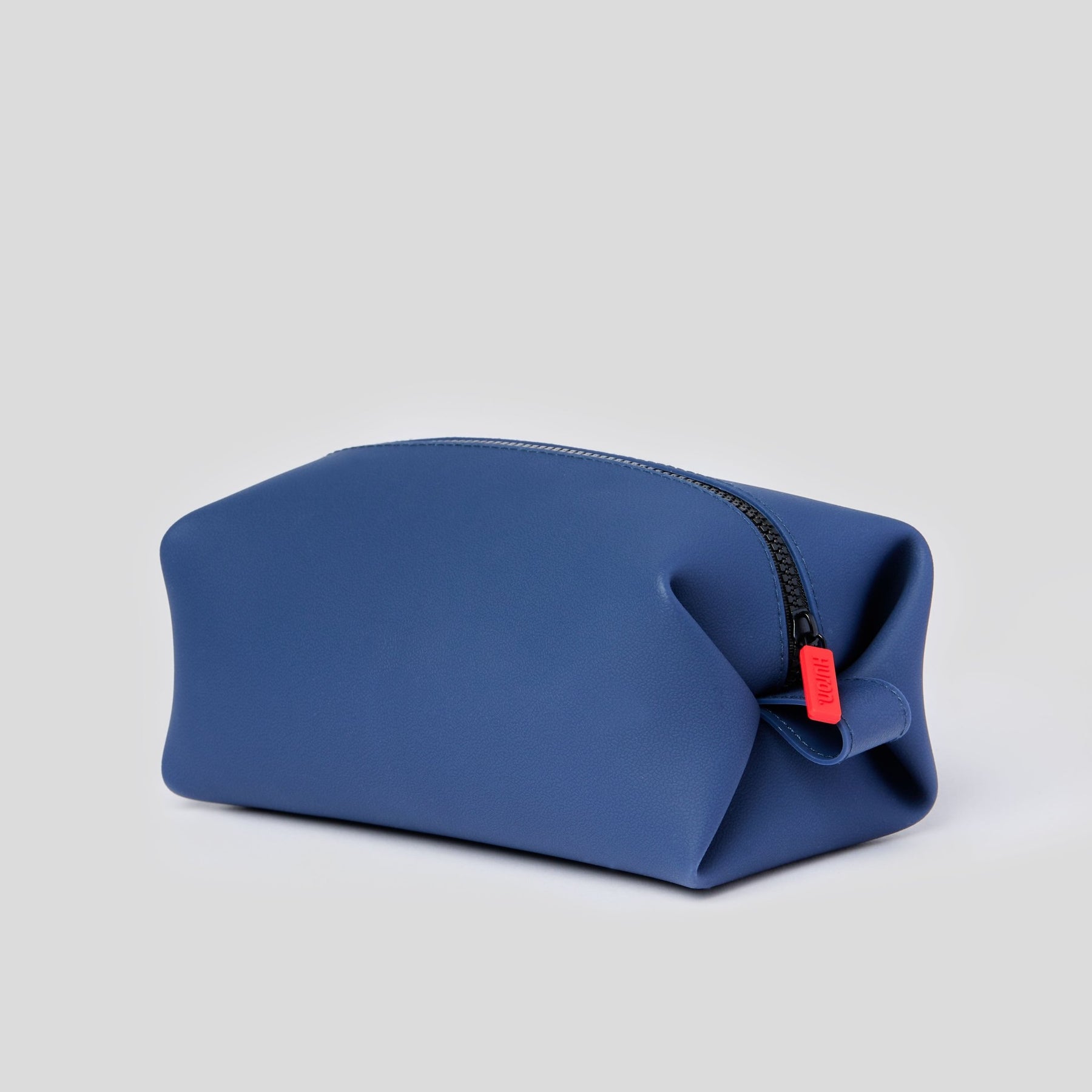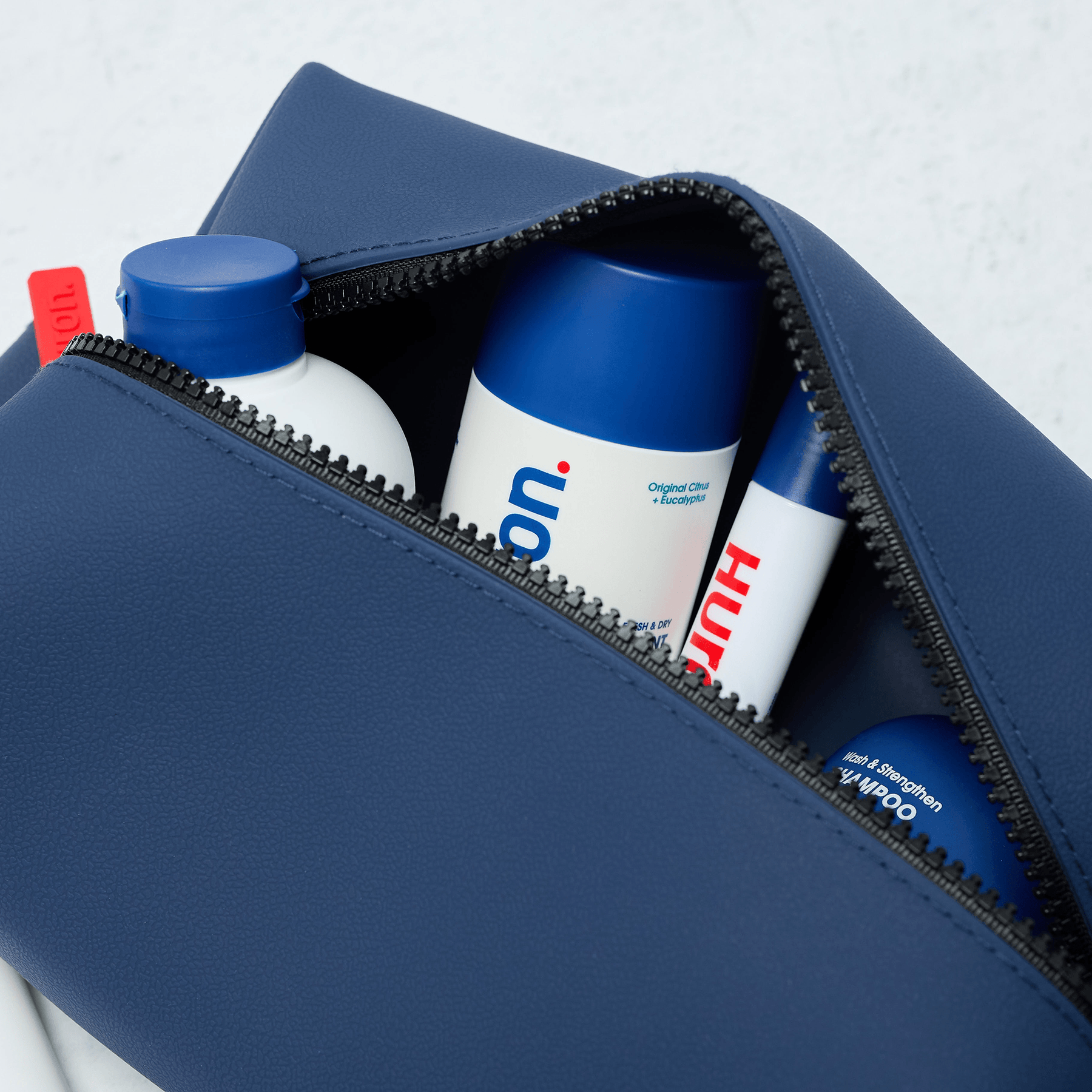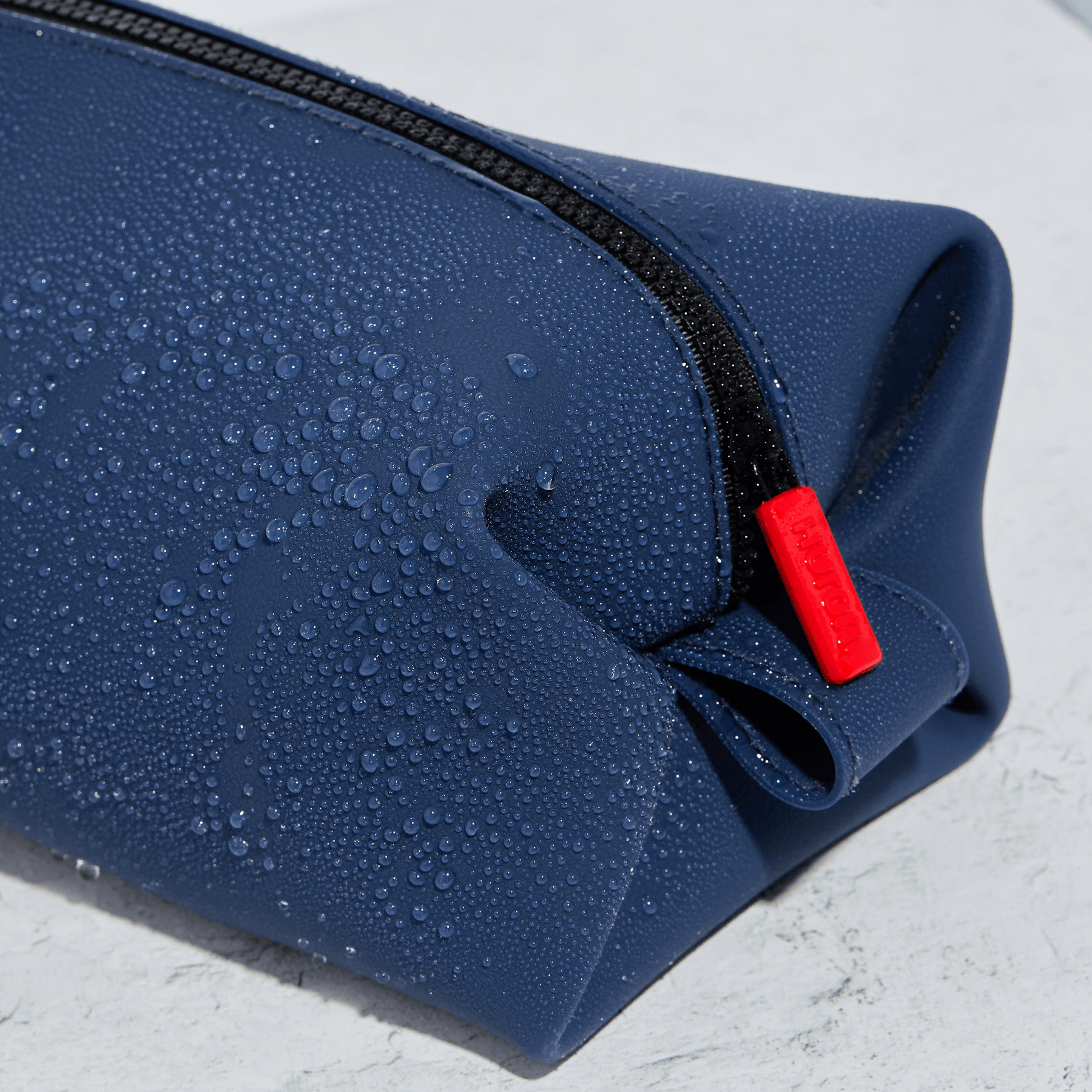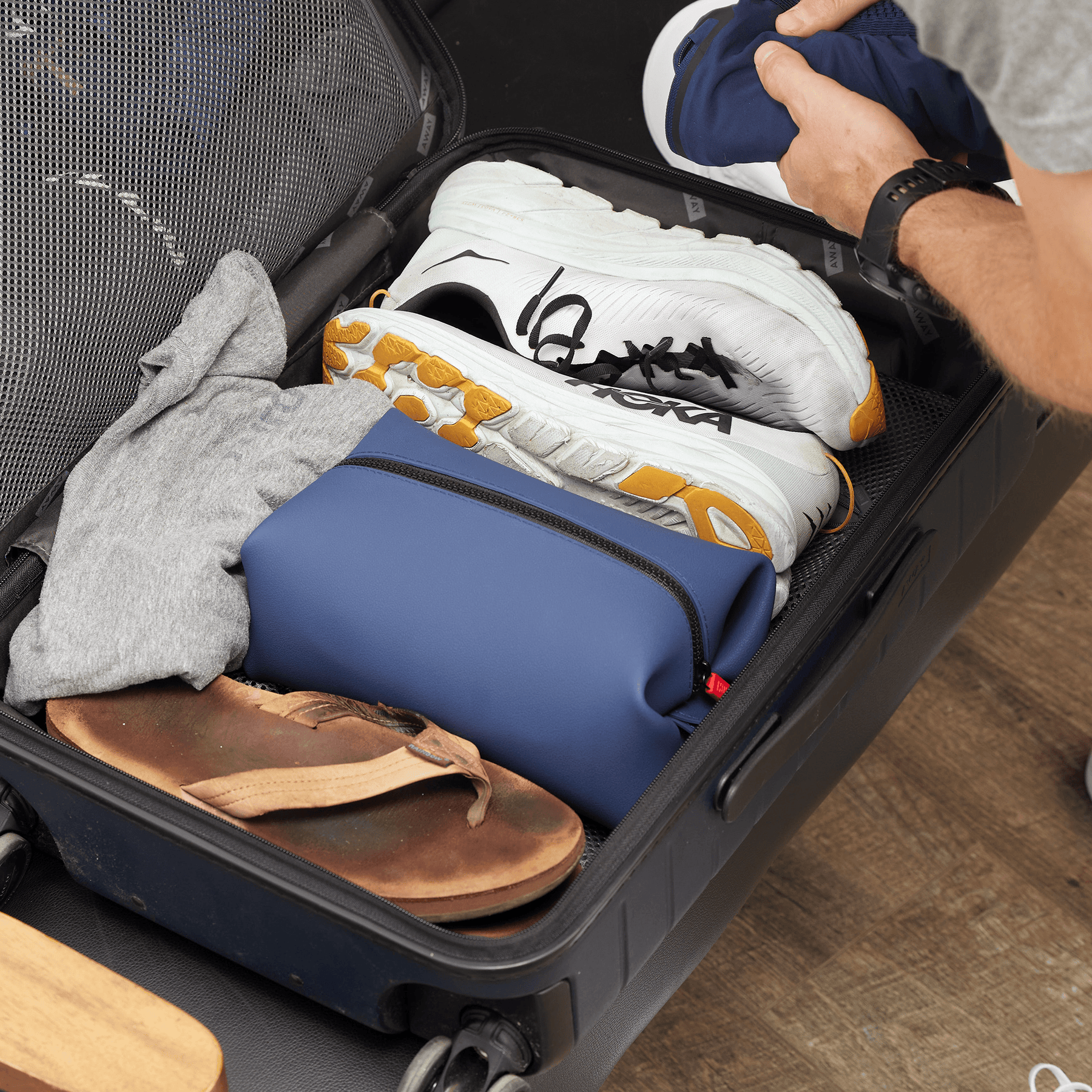 Dopp Kit
A Kit for your Kits
Form meets function meets style in our Dopp Kit. Constructed with silicone, it's waterproof and easy-to-clean. Don't leave home without it.
Measurements: 10in (L) x 6in (W) x 6in (H)
New subscribers get a free drawstring bag.
Save 15% on all orders. Modify or cancel any time.
Leakproof and durable silicone material make this Dopp Kit your perfect travel bag.
Perfect size for a quick weekend getaway or an extended stay. This Dopp Kit can carry a hefty load, but flexible enough to not take up too much space.
Leakproof and easy to clean make this is very convenient and travel must-have.
Made from 100% silicone, this Dopp Kit is leakproof and easy to clean. The reinforced zipper allows for extra security.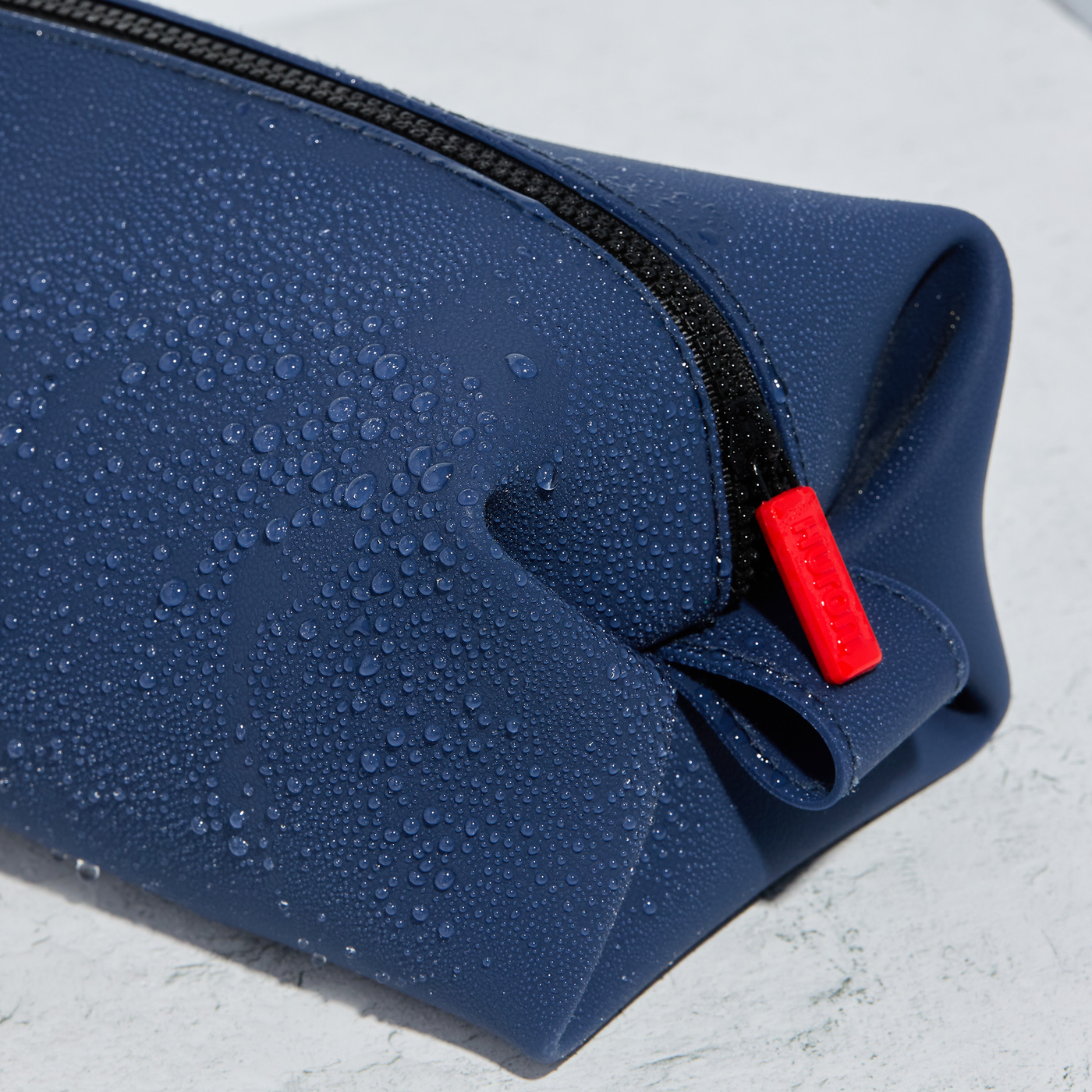 Protect the Goods
Leakproof and reinforced with a heavy-duty zipper, this 100% silicone Dopp Kit will be your best travel companion. Meant to protect your goods wherever travel may take you.

Premium Formulas at Fair Prices

Fast Standard Delivery

30 Day Money Back Guarantee