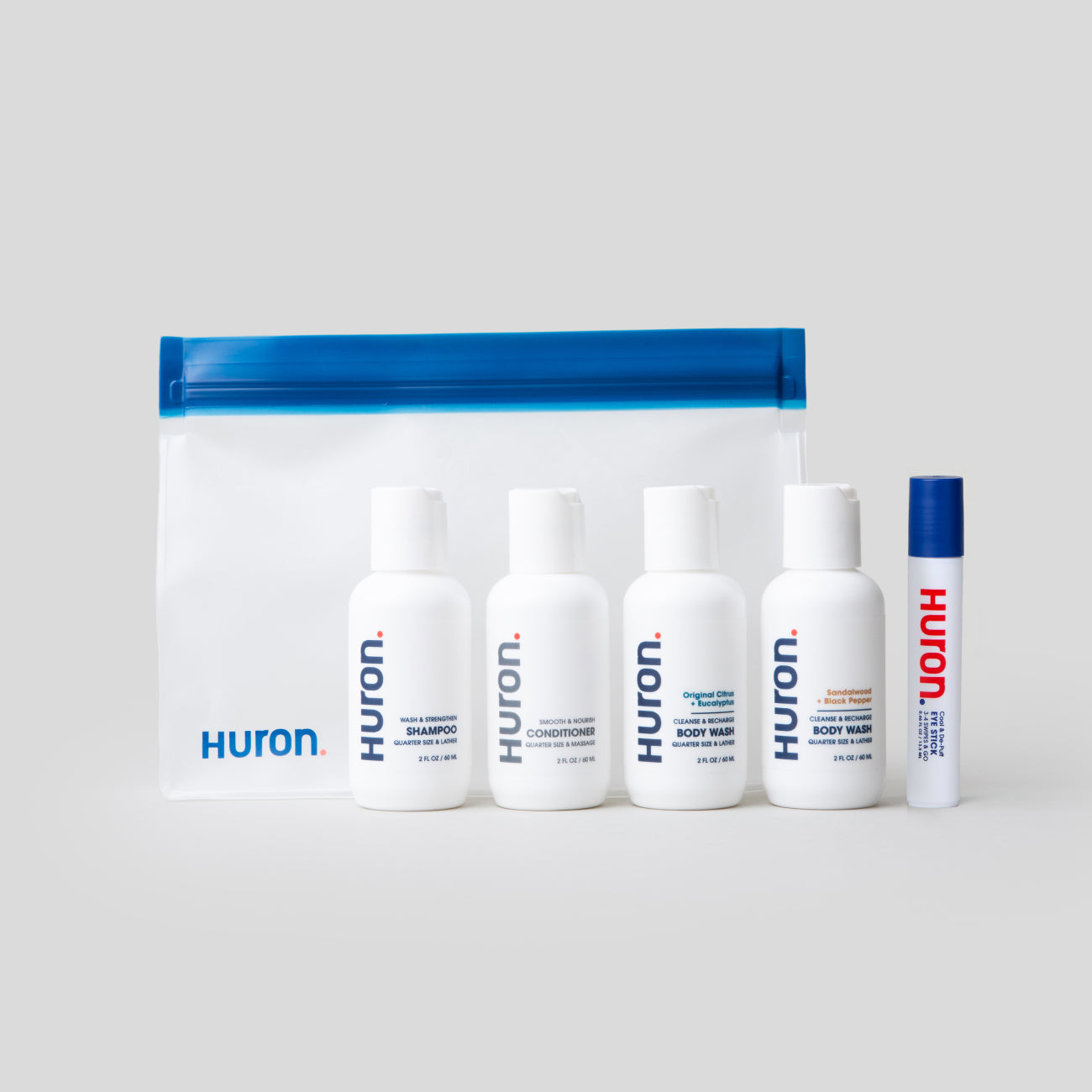 Travel Kit + Eye Stick
Award-winning shower and skincare go-tos in stocking-stuffer sizes.
Look, smell and feel great no matter where you are with stocking-sized shower & skincare staples.
Kit includes: 1 Original Citrus Body Wash | 1 Sandalwood Body Wash | 1 Shampoo | 1 Conditioner | 1 Eye Stick 2.0
Size: 2.0 fl oz. each (Shower Staples), 0.46 oz (Eye Serum)
New subscribers get a free drawstring bag.
Save 15% on all orders. Modify or cancel any time.
Award-winning, TSA-friendly shower and skincare staples in a lightweight, leak-proof bag.
The Best Smelling Body Wash - Robb Report
Best Men's Shampoo - Esquire 2021 Grooming Awards
Best Conditioner for Men in 2022 - Men's Journal
Eye Stick Instantly cools and refreshes while working over time to minimize puffiness, dark circles and fine lines.
Size: Shampoo 2 fl oz / Conditioner 2 fl oz / Body Wash 2 fl oz / Eye Stick: 0.46 oz

Our energizing Body Wash uses Witch Hazel and Black Walnut Leaf extract to neutrualize ordor at the source. Vitamins E and natural oils -- Eucalyptus and Coconut Oil -- help to clean, hydrate, and refresh the skin. Our Shampoo is built with a rich, creamy lather to refresh as it washes away daily oil, sweat and flakes. Packed with nourishing Argan Oil , Vitamin E and B5 to hydrate, smooth and moisturize hair and scalp. Our Conditioner with natural oils and butters -- Argan Oil, Shea Butter and Vitamin B5 -- supports moisture retention. And as always: no parabens, sulfates, phthalates, silicones or aluminum. All of our products are 100% vegan and Leaping-Bunny certified cruelty-free. Our products are made in the USA with globally sourced ingredients. 100% recyclable packaging. Our eye serum refreshes, energizes and moisturizes on contact with Caffeine, Aloe, Snow Mushroom, Glycerin and Moringa Seed Oil. With continued use, the potent plant-based complex works to alleviate dark circles and smooth fine lines over time.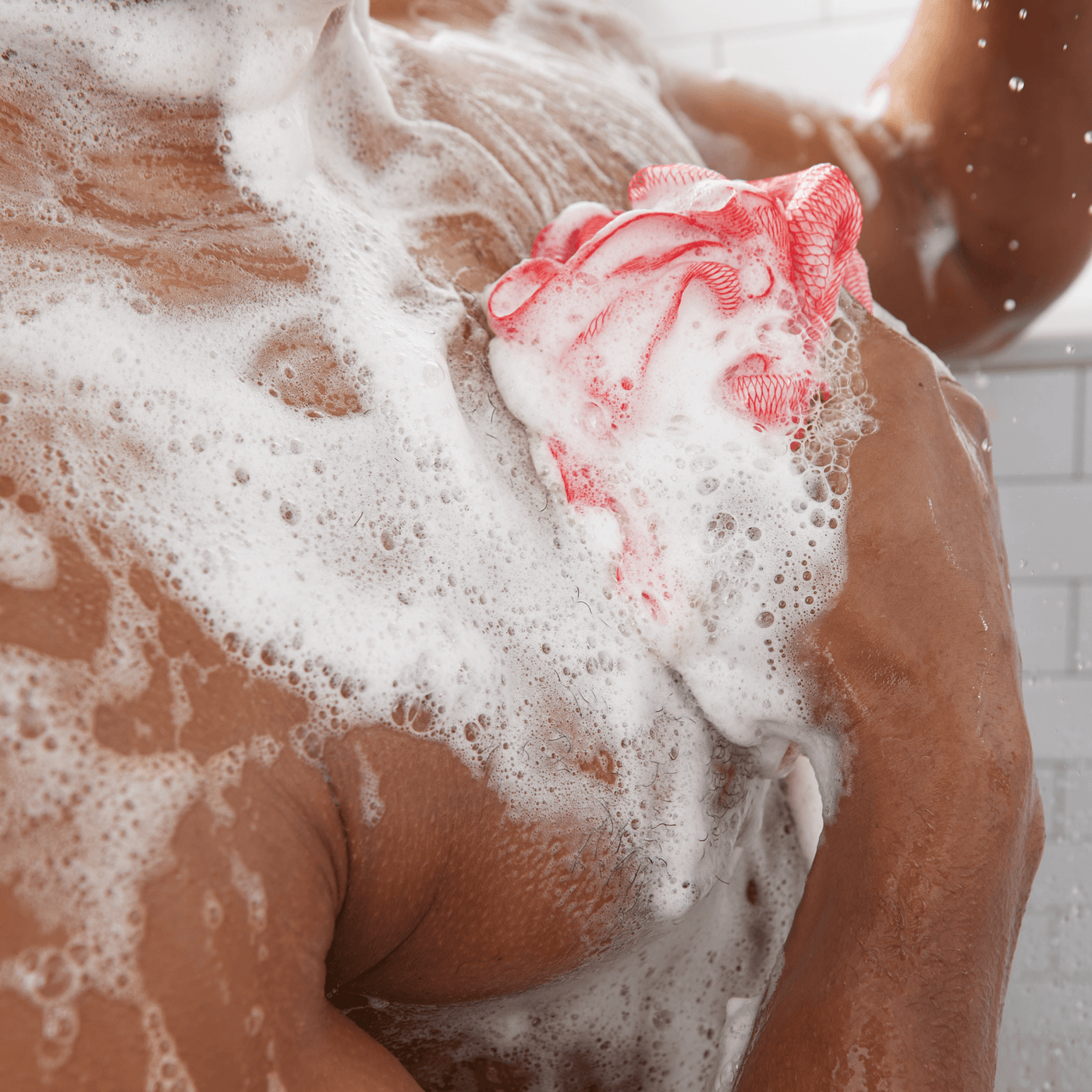 Body Wash
REFRESH AND SO CLEAN (CLEAN).
Nourishing body wash provides a conditioning lather that whisks away dirt, oil, and sweat. Invigorating menthol and eucalyptus, energizing ginseng, and deodorizing witch hazel help bring the clean wherever you go. Coconut oil and vitamin E and vitamin B5 hydrate, soothe and moisturize.

Premium Formulas at Fair Prices

Fast Standard Delivery

30 Day Money Back Guarantee
Shampoo
SKINCARE FOR YOUR HAIR.
Short flow. Long flow. Curly flow. Straight flow. Our rich and creamy hydrating Shampoo cleans and nourishes the scalp with an invigorating feel as it keeps hair smooth, strong, full and healthy looking.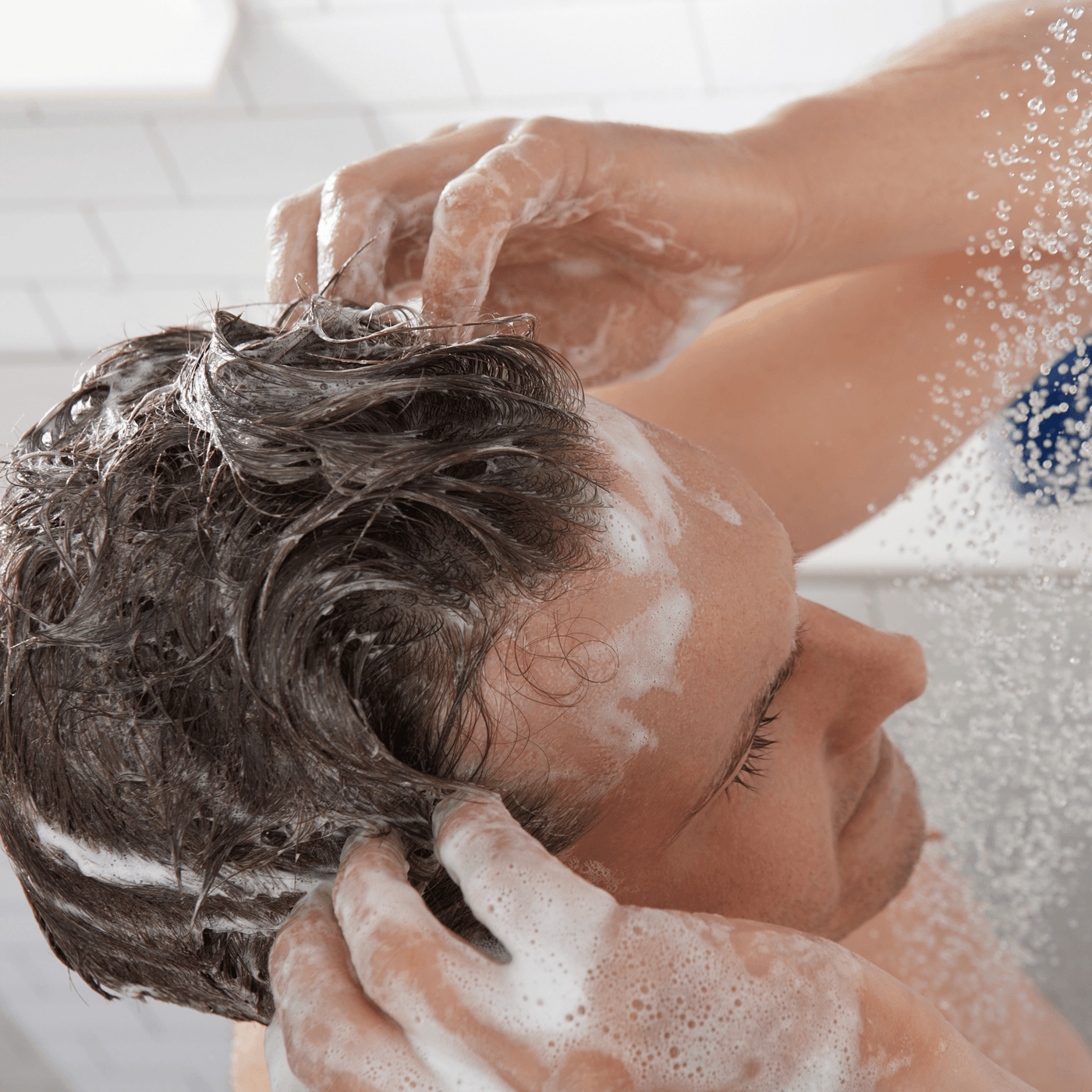 Conditioner
NO LOVE LIKE FLOW LOVE.
Our lightweight yet powerhouse cream conditioner helps soothe the scalp and nourish hair prone to dullness, dryness, breakage and frizz. Smoothing the cuticle and sealing in moisture and shine, this is your hair's MVP.